Help us Reach More Patients by Leaving a Review!
(must have a Gmail account)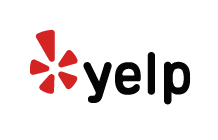 (must have an active Yelp account)
.
Additional Feedback
Here at Miccass Physical Therapy, we strive to ensure that everyone leaves with a positive and fulfilled experience.
Please provide us with any additional feedback through the form below. This will give us the chance to build on ways we can assure that every patient's experience with us is nothing but beneficial.